A range of incredible prizes are on offer in The Ladies Who Lunch Christmas Raffle, to be drawn 20 December 2023. All proceeds raised will go to women's cancer services at GV Health.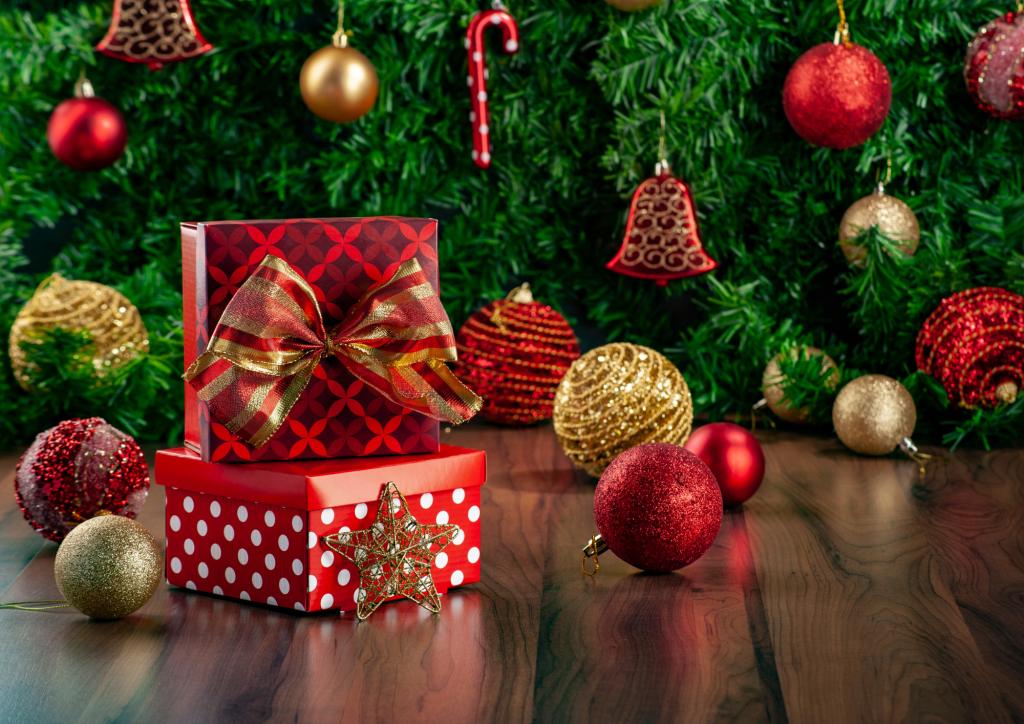 Your donations help support those in need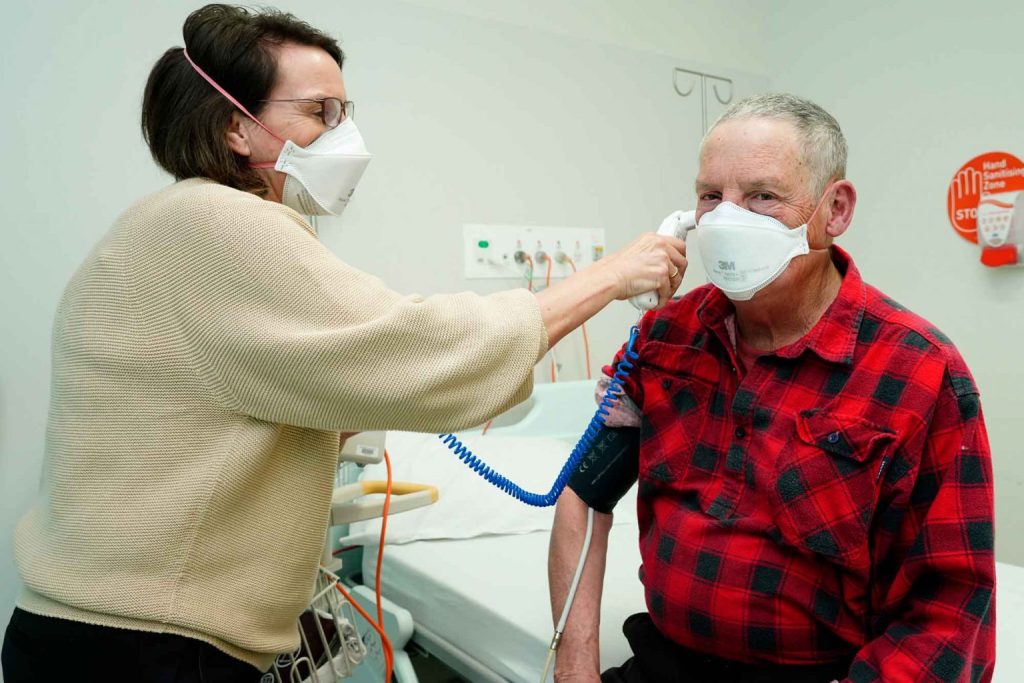 GV Health Foundation was established in 1989, following a successful campaign to raise funds to build a new children's ward at GV Health.
In 2010 the Foundation Board of Trustees resolved to broaden its support for all the clinical, community services and programs provided by the hospital. The Foundation was relaunched as the GV Health Foundation.
GV Health Extended Care Auxiliary
This auxiliary was established by Mrs Joan Guymer it continues to raise funds for the Mary Coram Rehabilitation Unit and Grutzner House at the Shepparton campus.
Tatura Hospital Auxiliary
This auxiliary has been supporting the Tatura Hospital and its community since 1946.  They have raised thousands of dollars to enhance the patient care services provided at the hospital and funded Parkvilla Aged Care facility with beds and kitchen appliances, among other things requested.
GV Heartbeat Shepparton
The group has more than 50 active members who provide a supportive network and are renowned for fundraising success. Their support is particularly focused on the Intensive Care and Coronary Care Unit and the Emergency Department.
GV Kidney Support Group
This support group was formed in response to a number of GV Health kidney patients and their carers seeking information and support.
GV Health Foundation would like to acknowledge the Traditional Custodians of the land on which we live and work and pay our respects to Elders past, present and emerging.

GV Health Foundation is committed to embracing diversity and welcomes all people.